THE WESTCOAST EXPERIENCE REDEFINED
Exploring the West Coast.
KAPOOSE CREEK RETREAT
400 Wilderness acres on the coast of the wild North Pacific Ocean & Rugged Point Provincial Park.
These lands have been occupied by indigenous cultures for many thousands of years, today it is a sanctuary from the hustle of civilization. The natural beauty of the area can now be experienced from the comfort and luxury of our new lodge buildings.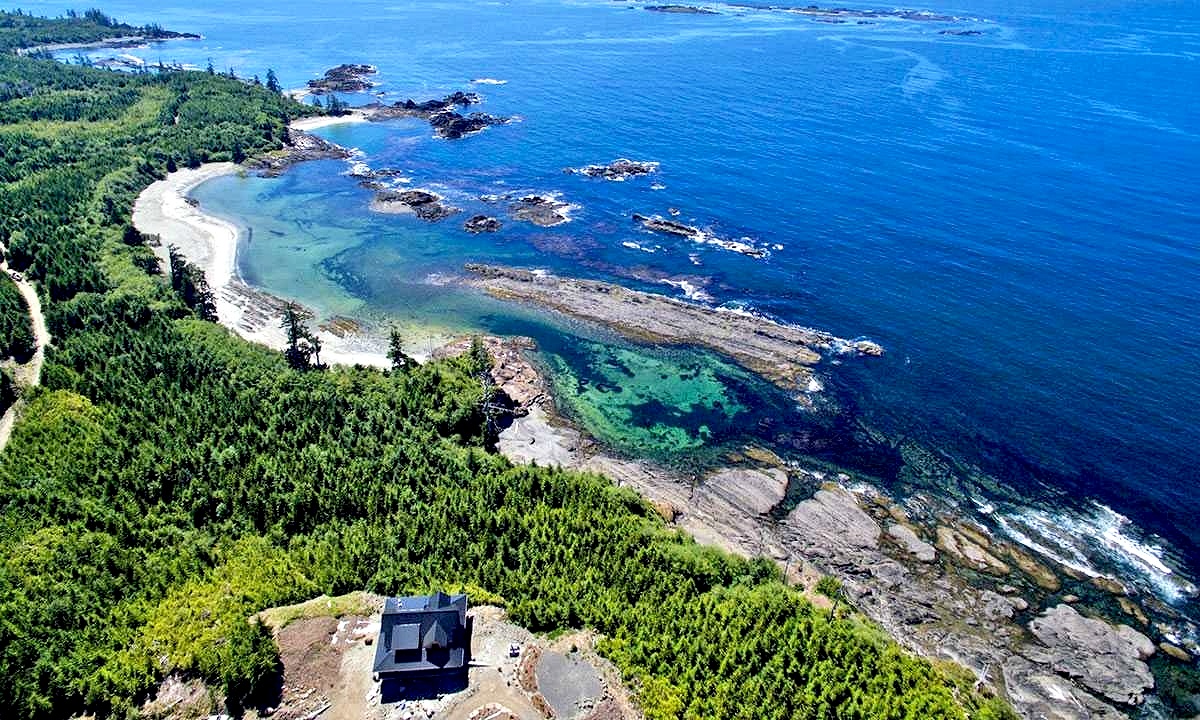 Perched atop a majestic rocky summit, the Eagle's Crag provides authentic luxury on the west coast of British Columbia. With ocean views across the open Pacific guests luxuriating on the decks of "the Crag" can stretch their gaze, soothe their eyes and commune with their souls.
Focusing on adventurous groups and families of up to 10 guests, the Lofthouse at Kapoose features a rustic style post-and-beam lodge situated at a Trail Head to the deep forest of the Kapoose Creek headwaters.
EXPERIENCE AN UNPARALLELED
West Coast Adventure
There is a sense of adventure around every corner at Kapoose Creek. Whether you're keen to try your luck at deep sea fishing, shore fishing, boating around the many islets, exploring caves, other ocean activities, trail hiking or beach walking there's something for everyone. This is Vancouver Island at it's wildest!
UPCOMING PACKAGES
Featured Retreats
Check out our latest retreats in collaboration with outdoor lifestyle leaders and legends.
Space is always limited and tickets go fast. Experience a once in a lifetime adventure at Kapoose!
4 NIGHTS 5 DAYS
SUP Retreat w/Norm Hann
Our four nights of accommodation in The Loft House at Kapoose which is completely sustainable, off grid living operation. Surrounded by coastal mountains, a beautiful estuary, and white sand beaches, the Lofthouse at Kapoose is the ideal Remote West Coast escape for our paddling group.
3 NIGHTS 4 DAYS
Just Add Water Yoga Retreat
Step in to nature and embrace the light as we celebrate the longest day of the year in one of the most beautiful places on the west coast. Daily yoga practice, meditation, forest bathing and delicious meals will leave you regenerated, fueled and ready for all that Summer has to offer!